Hotel Poseidon is located 12 km north of Mangily, and 35 from Tulear Madagascar, about 936 km southwest of Antananarivo.
FROM
60€
PER NIGHT*
Standard breakfast included
Free Wi-Fi in common areas
12hr Electricity in all rooms
*Daily rate for a single bungalow
Our Hotel in a Nutshell
Within 14km of Mangily, Poseidon Hotel offers bungalows with sensational beachfront views, sun terrace restaurant dining, and free Wi-Fi. A variety of water sports and local treasures will keep you thoroughly entertained whilst relaxing alongside the tranquil waters of Toliara. Free private parking is available on site + 24 hour electricity!
Breakfast Included
A Free Standard Breakfast (Warm beverage, bread, butter, jam, natural juice, pancakes) for each guest
Wi-Fi in Common Areas
Free Wi-Fi in all common areas for guests to stay connected on their stay at Hotel Poseidon
12 Hour Electricity
We are one of the only hotels in Toliara to offer electricity in all rooms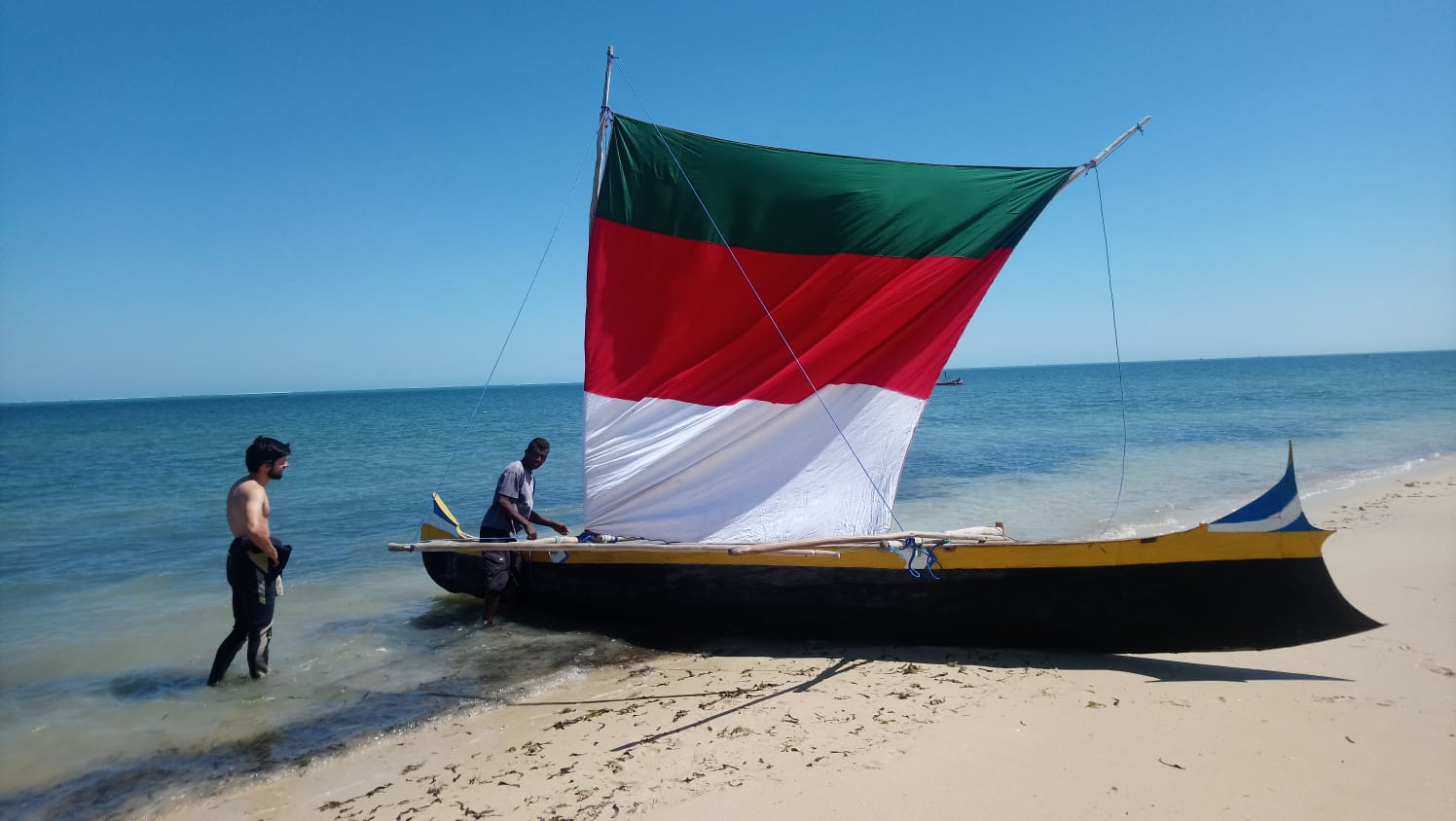 Dive into our pool of activities that will set you of on an adventure like you've never experienced before – from Scuba Diving and Snorkeling to Hydroplane Adventures and Quad Rentals, you are sure to have a busy schedule!
This hotel is magnificently located just outside Mangily. The staff and especially the General Manager is unbelievably friendly and helpful.  Our first experience to Madagascar was out of this world!
Away from the city, next to the sea – it is such a beautiful place to be at.  Magnificent views and very friendly people all around, will definately visit again in the future… Thank Poseidon Hotel and Staff for a wonderful experience.